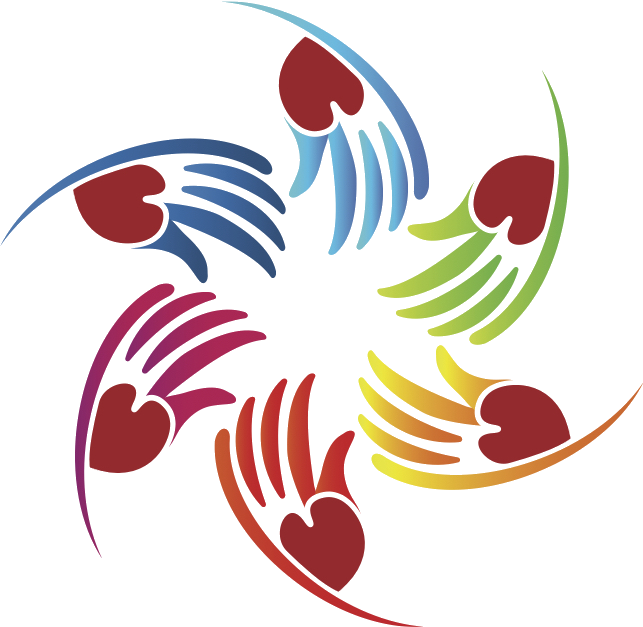 COVID-19 Update
I AM SO PLEASED TO ANNOUNCE THAT ALL HANDS-ON AND ONLINE TREATMENTS ARE NOW AVAILABLE.  
  HOWEVER, I WILL CONTINUE TO USE PPE TO INSURE THE SAFETY AND WELL-BEING OF MY CLIENTS
AND EXPECT MY CLIENTS TO WEAR FACE MASKS, UNLESS THEY HAVE A CLINICAL REASON NOT TO. 
CONTACT ME AND LET'S WORK OUT A PLAN FOR YOU.  
"I work with my hands, my head and my heart."
Dana is a Jing Method™ Advanced Clinical Massage Therapist and has achieved the BTEC Level 6 Professional Diploma in Advanced Clinical Massage and Sports Massage at Jing Advanced Massage Training. She is trained to get you out of pain and to treat a range of chronic musculoskeletal pain conditions such as low back pain, neck pain, RSI, fibromyalgia and other ongoing injury or pain conditions. 
The techniques she uses include fascial work, trigger point therapy, acupressure, stretching and tailored self-care and rehabilitation. They are designed to decrease your pain and increase your range of motion within one to six treatment sessions. She uses bespoke, client-centred techniques to rehabilitation.  Her approach is warm and heart-centred and takes full account of all your physical and emotional needs while working alongside you to achieve your desired results.
Dana is also a certified oncology massage therapist and a Sharon Wheeler's ScarWork™ therapist, with a specialty in treating breast cancer scars and all other types of scars including c-section scars and surgical scars. She is certified in Deep Oscillation® therapy and LymphaTouch therapy, as well.  She has a diploma in Pregnancy and Post-Natal Massage from Jing Advance Massage Training and offers pre- and post-natal massages and teaches parents how to massage their child. As a  specialist in online care, Dana can deliver the bespoke self-treatments that help with your particular problems. She is a student member of the Complementary Health Professional (CHP) professional organisation and a full member of the Complimentary and Natural Healthcare Council.
.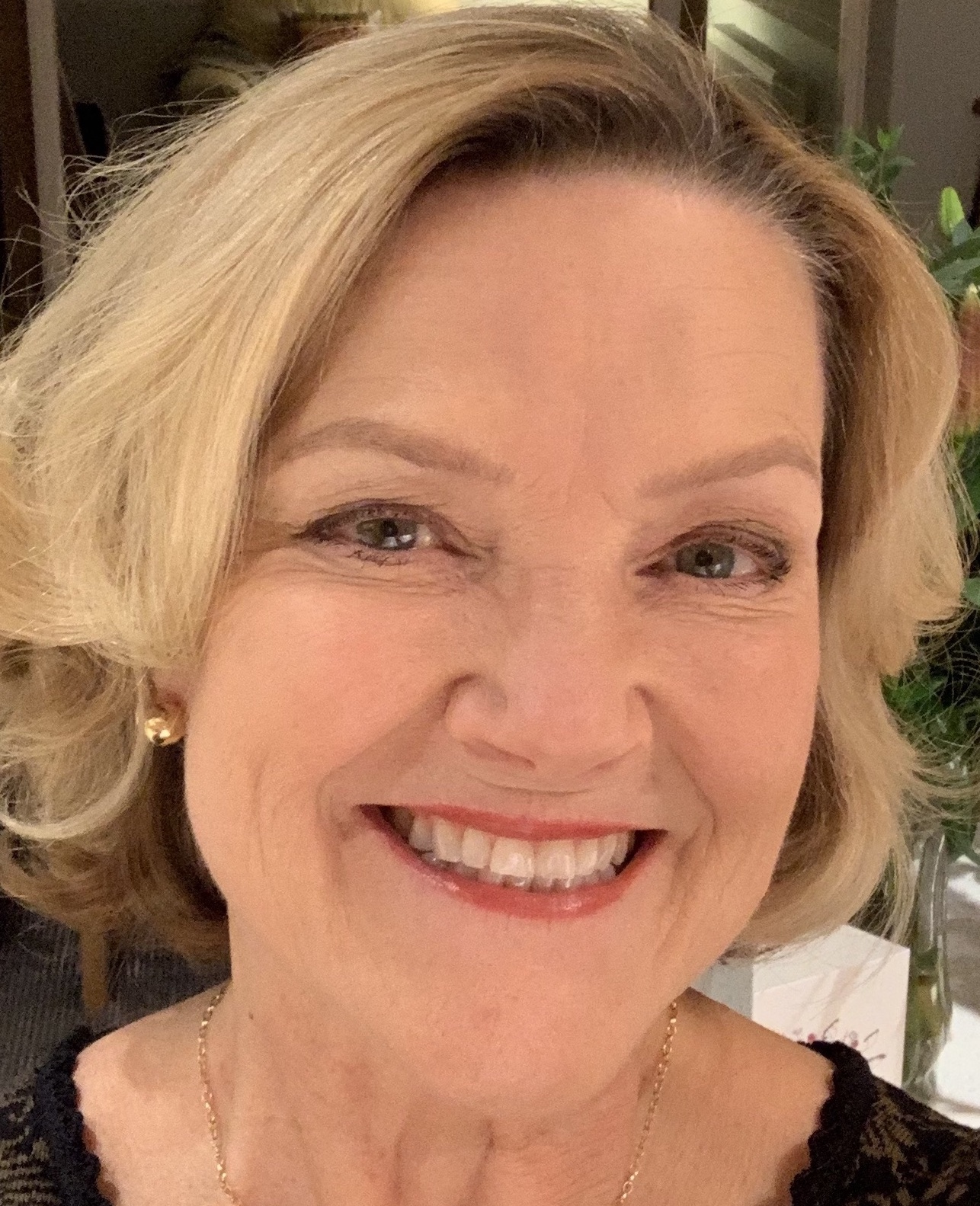 DANA'S QUALIFICATIONS
Bodywork Beginnings – the Jing Method
This nine-day intensive course introduced Dana to the wonderful world of advanced clinical massage.
Jing Method™ Advanced Clinical Massage Therapist at Jing Advanced Massage Training
This is a unique three-year BTEC Level 6 Professional Diploma in Advanced Clinical Massage & Sports Massage.  This degree-level course is fully accredited by Pearson/Edexcel and is currently the highest level of sports and clinical massage in the UK.
Certified Oncology Massage Therapist
Dana was taught by the knowledgeable and highly professional Susan Findlay. In this course, Dana learned about real-life conditions and how to provide a clinical oncology session. After taking a client through a thorough assessment, she plans a massage tailored for the client's well-being, along with suitable home care suggestions.
Sharon Wheeler's ScarWork™ Therapist
Dana is a therapist with a specialty in breast cancer scars. She trained with the esteemed Emma Holly.
Online Self-Care Massage Practitioner – Jing Advanced Massage Training
Exciting new modules are added each week to give Dana a full skill set in self-care for low back pain, neck and shoulder pain, shoulder girdle issues sporting injuries and many more common client problems. Online, she can show you effective techniques for stretching, breathing exercises, simple meditation, self-trigger point work and self-massage.
Story Massage Therapist
Dana uses the creativity of story and song with the benefits of massage, working with both adults and children of all ages and abilities in a variety of settings.
Deep Oscillation®
Dana also uses DEEP OSCILLATION®, a massage therapy that works on the effects of creating an intermittent, low frequency electrostatic field (5Hz – 250Hz) in the client's tissue beneath the applicator or gloved hand, while either is in motion over the skin. It reaches a depth of 8 cm penetrating the entire depth of the tissue layers (skin, connective tissue, subcutaneous fat, muscles, blood and lymph vessels). It can be applied over implanted pins and plates. There is no cause for concern that the therapist or client will electro-statically charge during treatment. The device is fitted with patented circuitry meaning a circuit is never completed.  No heat is used, nor is there any electrical stimulation. This is applied as normal massage through vinyl gloves or applicator.

SOME OF THE CLINICAL EFFECTS OF DEEP OSCILLATION®

Pain-alleviating effect on acute traumatic as well as chronic pain conditions
Prevention and reduction of secondary and primary lymphoedema, and reduction of oedema and lipoedema
Prevention of fibrotic remodeling process, reduction of fibrosis
Anti-inflammatory effect
Muscle relaxation, mobilisation, functional improvement and improved range of motion
Support of wound healing processes
Accelerated recovery after intensive physical workout
Decongestion and functional improvement in obstructive pulmonary conditions

LymphaTouch
Dana uses LymphaTouch®, a treatment device which is based on a negative pressure. The device serves as a support for manual work. The device is also suitable to be used as a support for treatments of the following:

Scar treatment and management.
Oedema management (acute/chronic).
Post-operative care.
Improve R.O.M
Manage pain.
Recover from activity.
Muscle maintenance.

Winback S1
The latest edition to Dana's practice is the Winback S1. It uses radio frequencies of 300KHz to 1 MegaHz and has many of the following clinical benefits:

Removes pain faster by blocking the pain related to injuries for up to 48 hours
The frequency of the current makes the cell walls more permeable, thus allowing the influx of nutrients into the cell and waste product out of cell
Restores function faster by releasing tension (contractures, oedema, fibrosis) by local revascularisation. With heat caused by molecular friction, blood vessels open up and blood flows back into the injured tissue once more ant the patient regains range of movement
Heal injuries faster by accelerating the body's natural self-healing system by encouraging the intra and extra cellular exchanges
Increases collagen synthesis and oxygenation
Breaks down fibrotic tissue and has a direct effect on the viscoelasticity of fascia and on the regulation of fascial stiffness
Acts on the lymphatic network to accelerate drainage
Fits in with the treatment and not vice versa
Augments what Dana is already doing with her hands
Can personalise the protocols to the client's needs
Contraindications.
Pace maker, Insulin pumps, Cartlidge Growth, Cancer, Fever/infection, Impaired sensation to an area, Children/Adolescents, Pregnancy, Active DVT.

Diploma in Pregnancy and Post-Natal Massage from Jing Advance Massage Training
Book a Bespoke Massage Today!

Enjoy a 60-minute rejuvenating massage that helps your body feel relaxed, refreshed and revitalised.
£65
Package of 3 – £180

A new mum's body goes through a lot of stress and changes during her pregnancy. Come and enjoy a bespoke therapeutic, as well as relaxing, massage that focuses on common problem areas that women have while they are pregnant.   
£65
Package of 3 – £180

After a thorough consultation, Dana will work with you to create a specific set of therapeutic massages that are designed to help decrease your pain and increase your range of motion.  She will also advise on an aftercare program that enables you to take charge of your healing. This is a 60-minute treatment.
£65
Package of 3 – £180 

Dana is a specialist in online care, where she can deliver the bespoke self-treatments that help with your particular problems.
45 minutes – £45

ScarWork™ is a specialised manual treatment to help patients with scar tissue, fibrosis, adhesions and changes in tissue health following surgery and radiotherapy. This is a 60-minute treatment session that combines ScarWork™ with relaxation.
£65
Package of 3 – £180

This is a 4-week course. You will learn in a small group of parents, spending one hour each week learning how to massage in a fun and engaging way, for both you and your baby.
4 week course – £40
"Lovely massage, very professional. Dana sits down with you and discusses your ailments and puts together a totally bespoke massage just for you."
"From the moment you walk into Dana's studio, it feels warm and comforting. With a heated mattress, warm towels and Dana's caring hands I was so relaxed I didn't want to leave!
Thank you Dana"
"I was really struggling with pain after becoming a new mum. My back was in agony from bending up and down. After a session with Dana my headaches improved I was able to bend easily and pain-free!
I look forward to my monthly massage!"
"Amazing experience. I went to see Dana with tension around my shoulder and neck area and left totally relaxed and much looser and more mobile after an hour in her professional care. I will definitely continue my treatment with her expertise."
"Dana is fantastic! She is a great communicator, makes you feel comfortable and safe, and the sessions help your body relax and loosen. It's a special treat each and every time!"